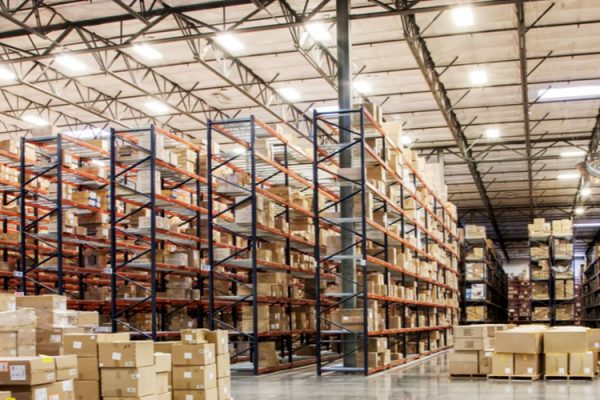 Until a few years ago Steve Cronce's Raphael Industries did $1 million dollars a year of specialized industrial painting for customers within driving distance of their plant in Milwaukee, Wisconsin. One of them happened to be GE Healthcare, which sent Raphael "dead" X-Ray tube parts for re-coating and re-commissioning.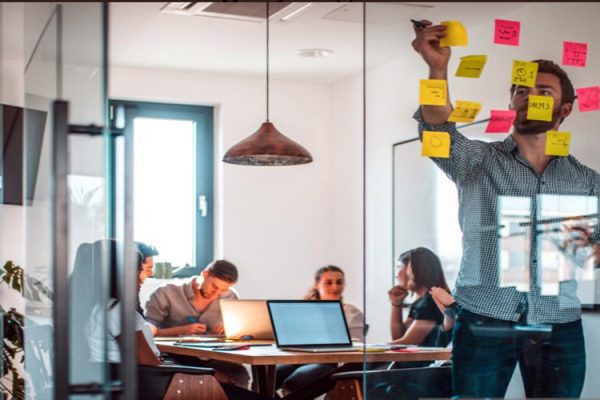 As the traditional avenues of corporate growth become less attractive, many companies find the appeal of new venture strategies harder to resist. Though difficult to implement and often slow to repay investment, these strategies do offer the promise of facilitating entry into new business areas with innovative, usually technology-based products. And for large companies with many layers of management and detailed control systems, ventures offer the special promise of recapturing some vital spark of entrepreneurial energy.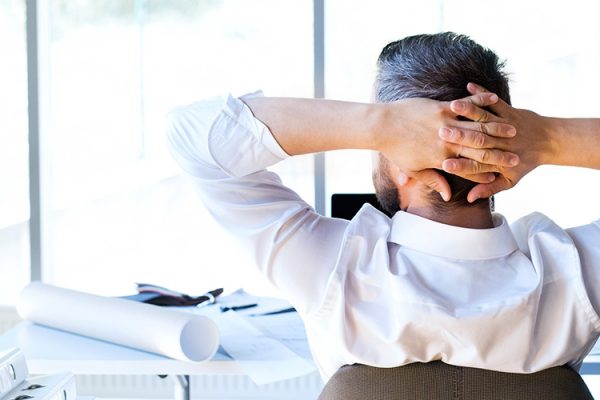 Whether, when, and how to take a family or individually owned company public are decisions that have faced a great many entrepreneurs. They have taken actions that have brought happiness and fulfillment to some and unhappiness to others. Perhaps people who are presently reflecting on such dilemmas can draw some useful thoughts from a study of one string of decisions.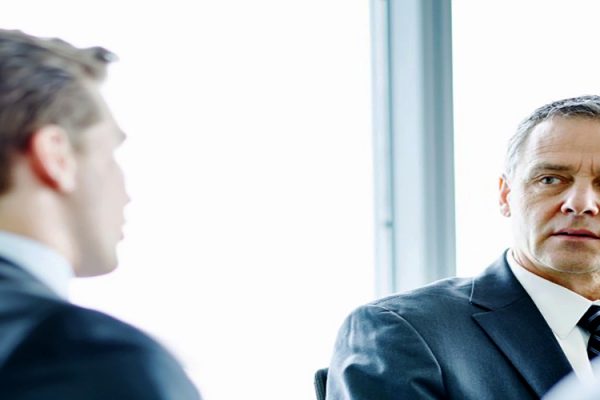 The term 'private equity' ("PE") is a generic expression for investments in equity securities in companies which are not listed on any public stock exchange. Generally in the UK this means shares in limited companies, although there are exceptions (such as so-called 'vanity pics', being public limited companies which are not listed on any investment exchange, but maintain plc status in order that the term 'plc' may be used in the corporate name.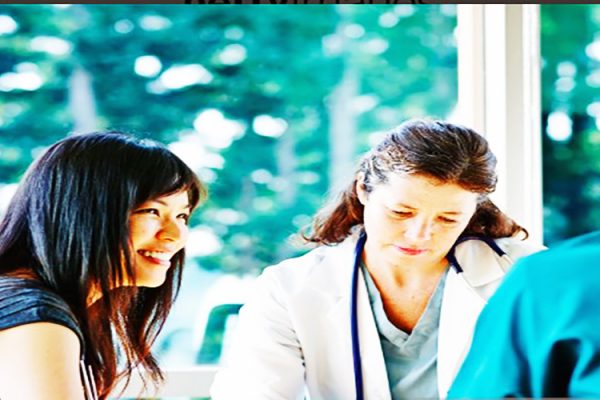 The UK government pioneered the use of competitive tendering of public services in the 1980s, when Margaret Thatcher was prime minister. In the decades since, as outsourcing has expanded and other governments around the world have sought to copy some of its practices, the UK should have become better at negotiating and managing such contracts.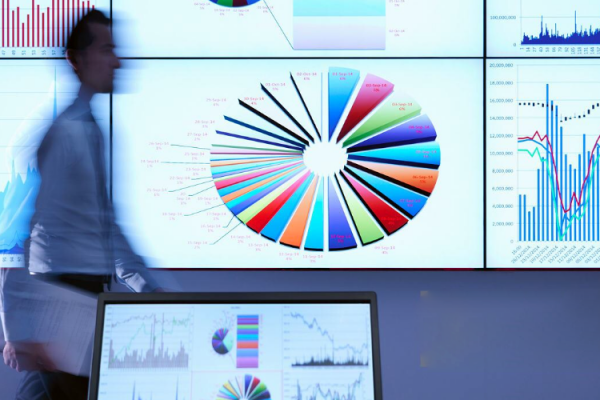 The NHS five year forward view, published in October 2014 set out a view for the future to ensure sustainability of healthcare services and economic prosperity with strong emphasis for the following: a.     Radical upgrade in activist prevention and public health b.     Removal of barriers between family doctors and physicians, between physical and mental health and between health and social care with significant localised or community-based care delivery supported by specialised centres c.     Shared budgets and combining health and social care